Hello, I am Dharmesh Ba. I'm a UX research consultant who specialises in designing for India. I currently help startups build a research culture to connect closer to their users. I have been a part of the core team in prominent fintechs - Rupeek, Cleartax and Setu.
In 2019, I established India's first open-source user research lab called D91 Labs within Setu. I co-organise South East Asia's most prominent design in tech conference, 'DesignUp'.
Jump to a section
---
What am I currently building? 🛠️
A research team for India's largest B2B E-Commerce app
A community to empower content creators to make a living out of internet
A Youtube channel and a newsletter to discuss ideas around building for India.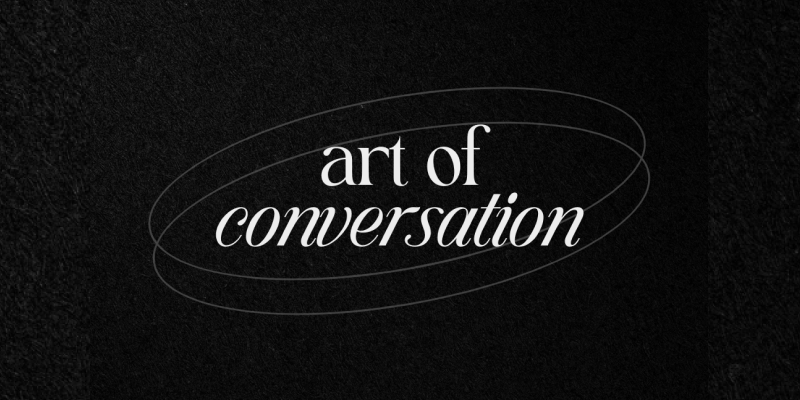 A cohort based course to learn the fundamentals of user research. Launching Soon
---
Connect with me 💌
---
Select projects: 📂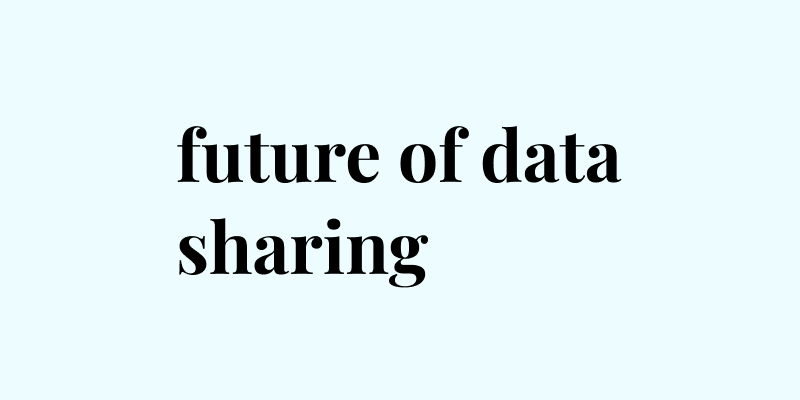 Design principles to build better financial products with Account Aggregator in collaboration with Meta.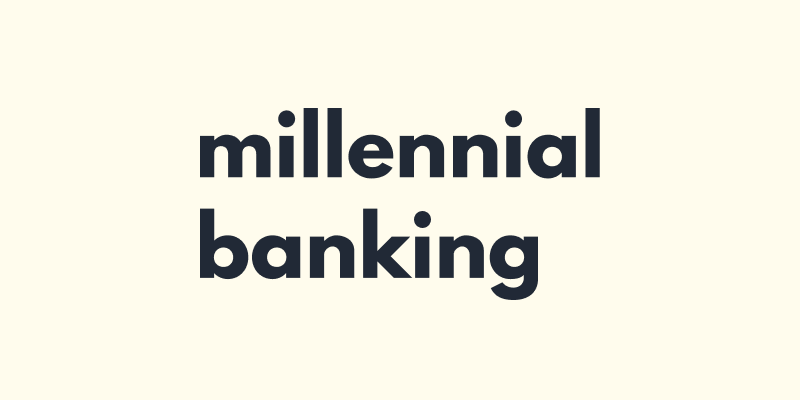 A research series on how young Indians manage money and their financial choices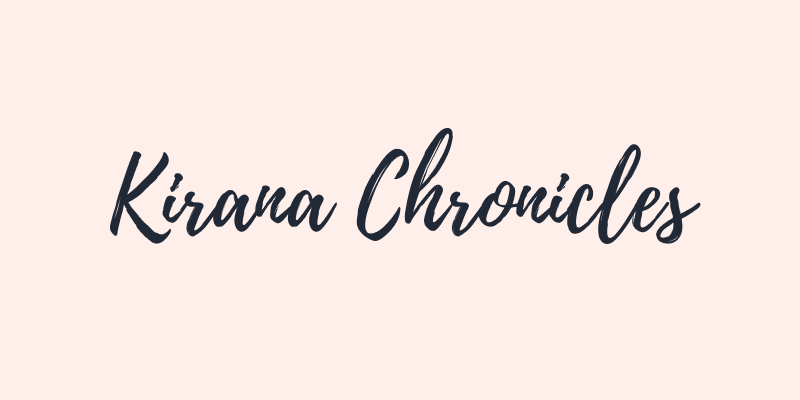 A research series to explore the role of money in the lives of Indian small businesses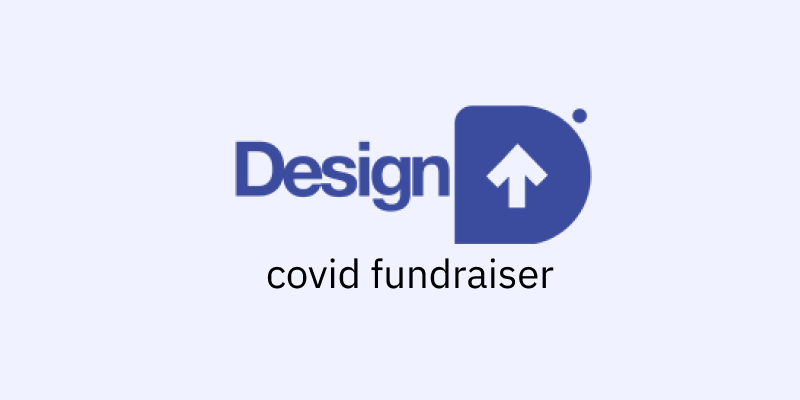 A fundraiser conference to support the nation during the Covid second wave
---
Talks & Workshops: 💬
I have been fortunate to have shared my design research experience with young minds across the countries. A short selected list of places who have hosted me in the past.
---
---
Collaborate with me: 👋🏽
Drop a mail to
dharmesh.ba@hey.com
to conduct the 'Art of Conversation - a primer on UX research' workshop for your team.
Due to time constraints, I have paused my efforts to do 1:1 mentoring and consultation session.